Welcome To Starlet Therapies LLC.
We offer stress management through massage therapy.
Enjoy office massage therapy appointments, or hire us for your employees
Unlock the Perfect Gift: Get a Gift Card Now!
Often we spend countless hours in strenuous positions with little rest and much fatigue which affects the quality of our work, morale and home environments.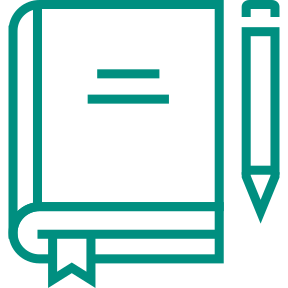 Starlet Therapies was created in 2016 with a goal providing stress relief to employees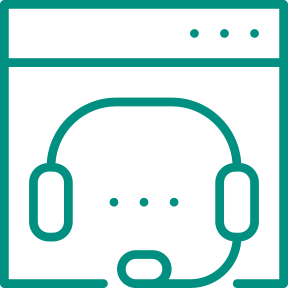 All therapists are licensed and insured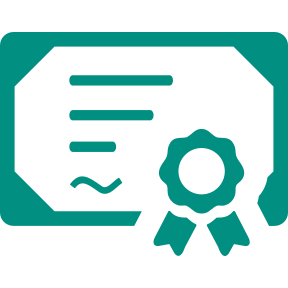 Starlet Therapies was created in 2016 with a goal providing stress relief to